DI Pipe and Fittings
---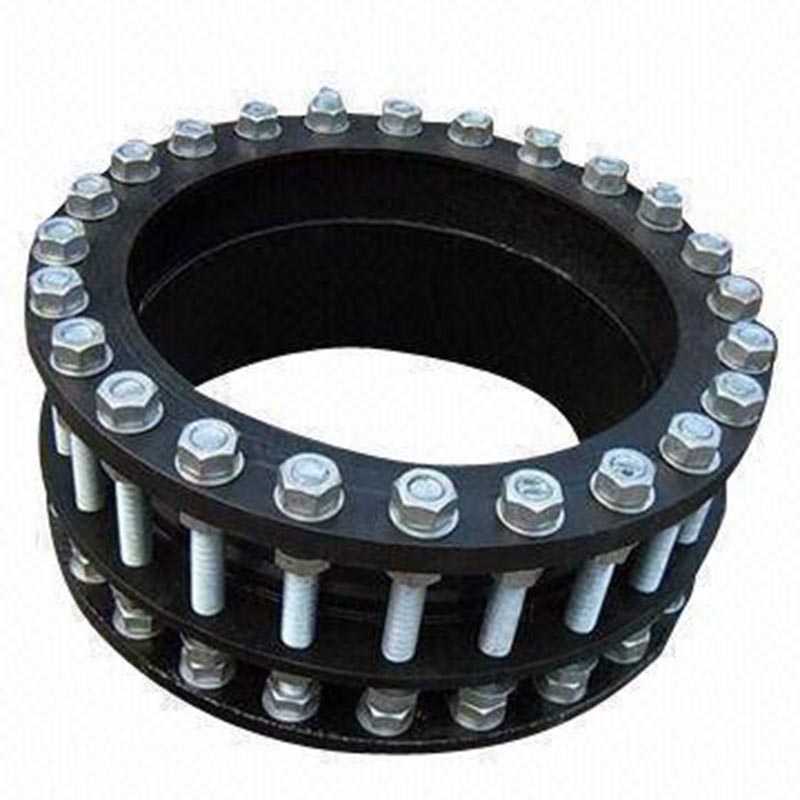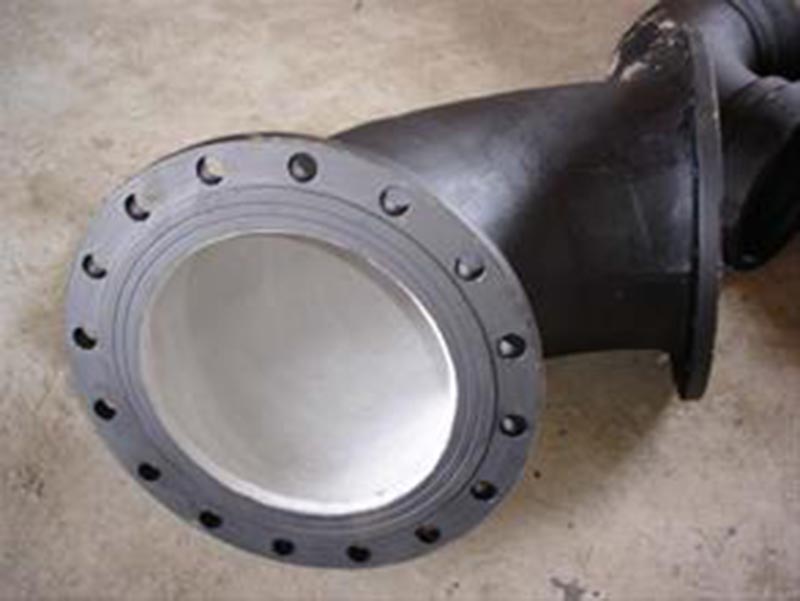 Our Ductile Iron Fittings conforms to the national & international quality standards. Our Ductile Iron Fittings has a high tensile strength which is available in various dimensions. These ductile fittings are immensely used and are suitable for both joint- push on joint and mechanical joint.
Perfect for industrial/plant applications.
Not recommended for underground installations.
Available in sizes 3" - 64"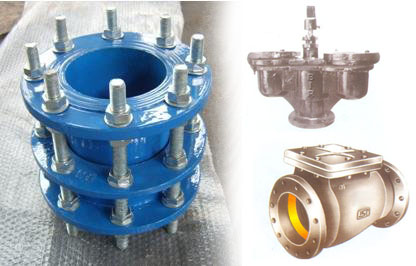 CI Pipe and Fittings
---
These fittings conform to the international quality standards and are made up of cast iron. We are the cast iron fitting supplier and exporter also as per the different standards that are- Cast Iron Mechanical Joint Fittings, Double, Socketted, Double Flanged and Single Flanged, and Cast Iron Plain Ended Fittings.
The bends allow easy access to electrical wires for repair or inspection
High tensile strength and thermal resistance
Available in different sizes.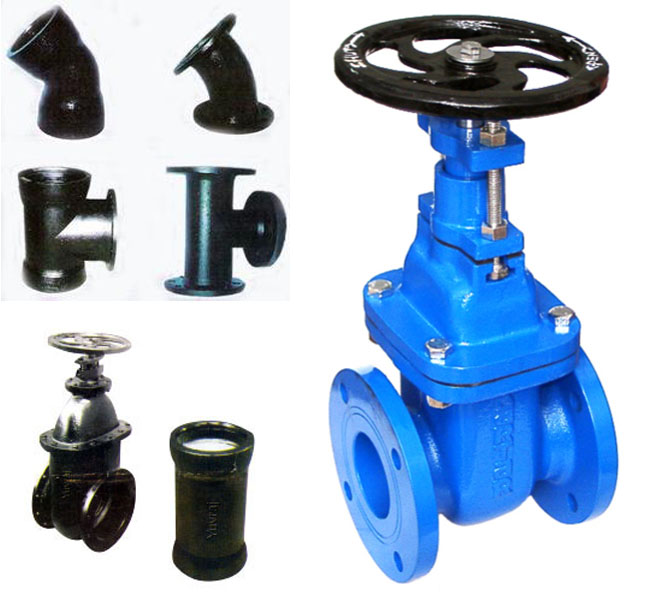 PVC Pipe and Fittings
---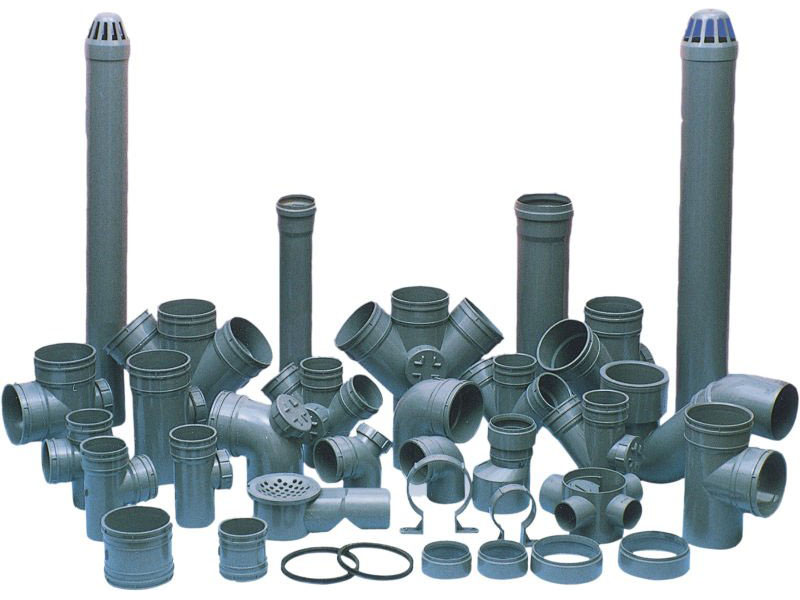 It can be used under ground or above ground in buildings. It can also be used outdoors if the pipe contains stabilizers and UV inhibitors to shield against ultraviolet radiation and it is painted with a water-based latex paint. PVC materials are resistant to many ordinary chemicals such as acids, bases, salts and oxidants.
PVC piping is used for:
Drain-waste-vent (DWV).
Sewers.
Water mains.
Water service lines.
Irrigation.
Conduit.
Various industrial installations.
RCC Pipe and Fittings
---
We supply quality RCC (Reinforced cement concrete) pipes that are used for water supply schemes, drainage works, culverts and other purposes. Produced by centrifugal spinning process & tested on various parameter, all our pipes comply with IS458:2003 specifications. Our range of RCC pipes are available in different constructions such as plain type, spigot type, socket end type, tung type and groove end type.
Applications
For effluent discharge in sewerage
For agricultural purposes
For storm water drainage
As road culverts and cross drainage
As water mains for supply
Used for cistern and pump houses
GI Pipe and Fittings
---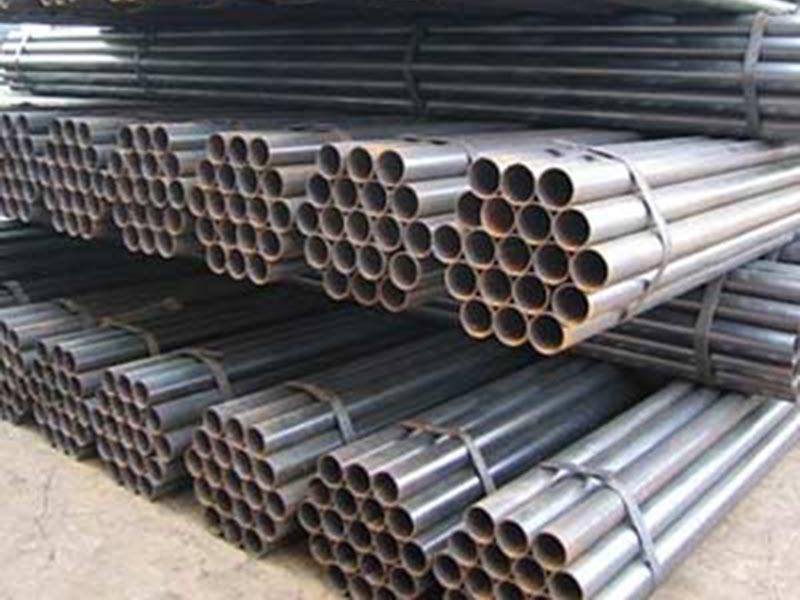 GI Pipes/Galvanized steel pipes are covered by a layer of zinc .GI pipes and tubes are mostly used in structural applications. GI steel pipes and tubes are available in various size and shapes based on the customers requirements.
Pipes and tubing made of GI steel has long been one of the most used building materials in the world. For decades, designers, builders and consumers seeking long-term structural performance in the harshest of outdoor applications have turned to zinc-coated steel pipes. Zinc-coated galvanized steel pipes and tube resist the attack of wind, water and road salts.
Features
Higher durability and longevity
Weld consistency and integrity
Amenable to rigorous fabrication
Superior finish and anti - rust coating
Greater resistance to corrosion
Superior bend ability, ease of cutting and threading
Strict adherence to quality standards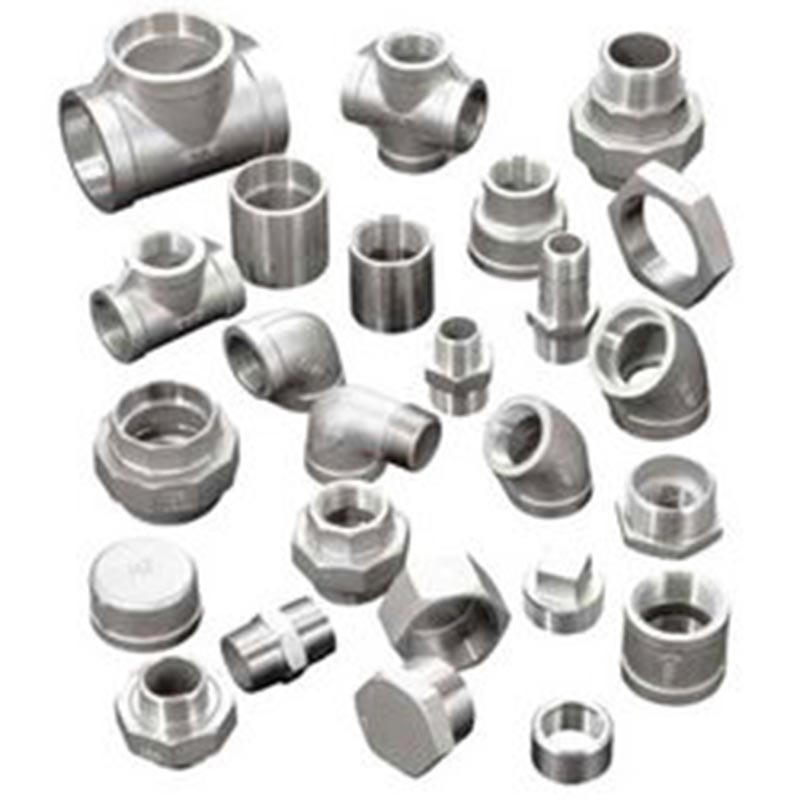 Sluice Valve & Water Meter
---